Wine Fridges & Wine Coolers
1 : a vessel or container in which wine is cooled.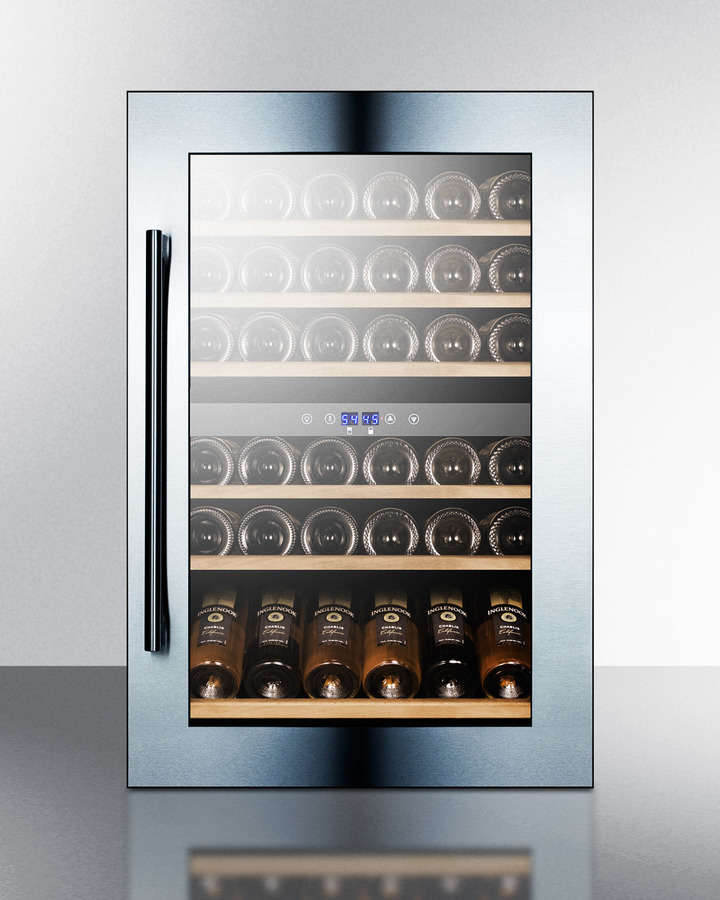 Freestanding Feature allows you to install your wine fridge, anywhere from your kitchen, to your living room or basement.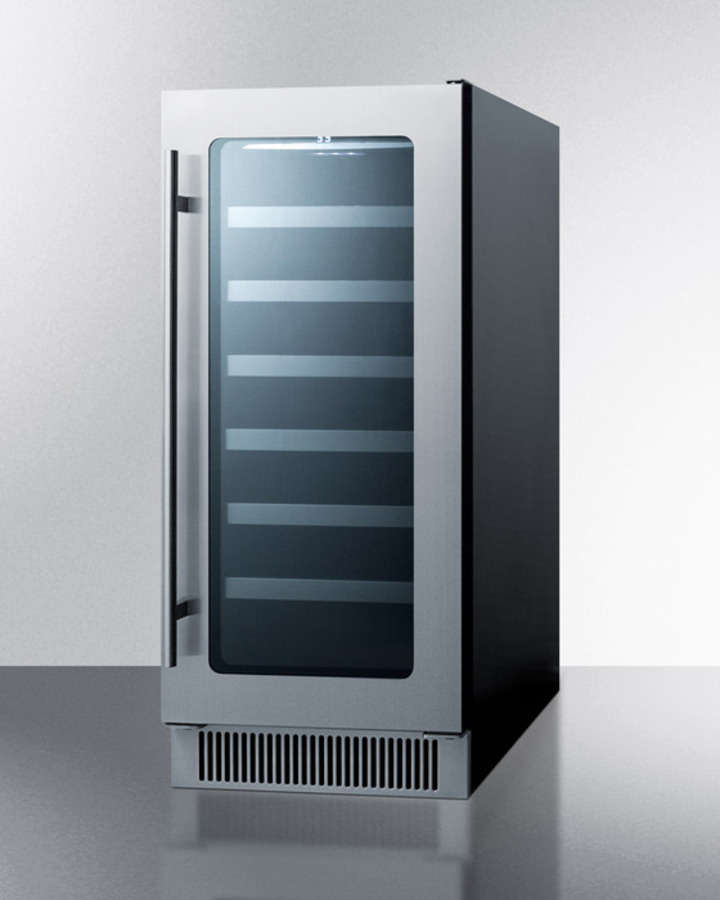 Built-In Wine Fridge fits in beautifully, under the counters. If its about saving the space, then a built-in wine fridge it is.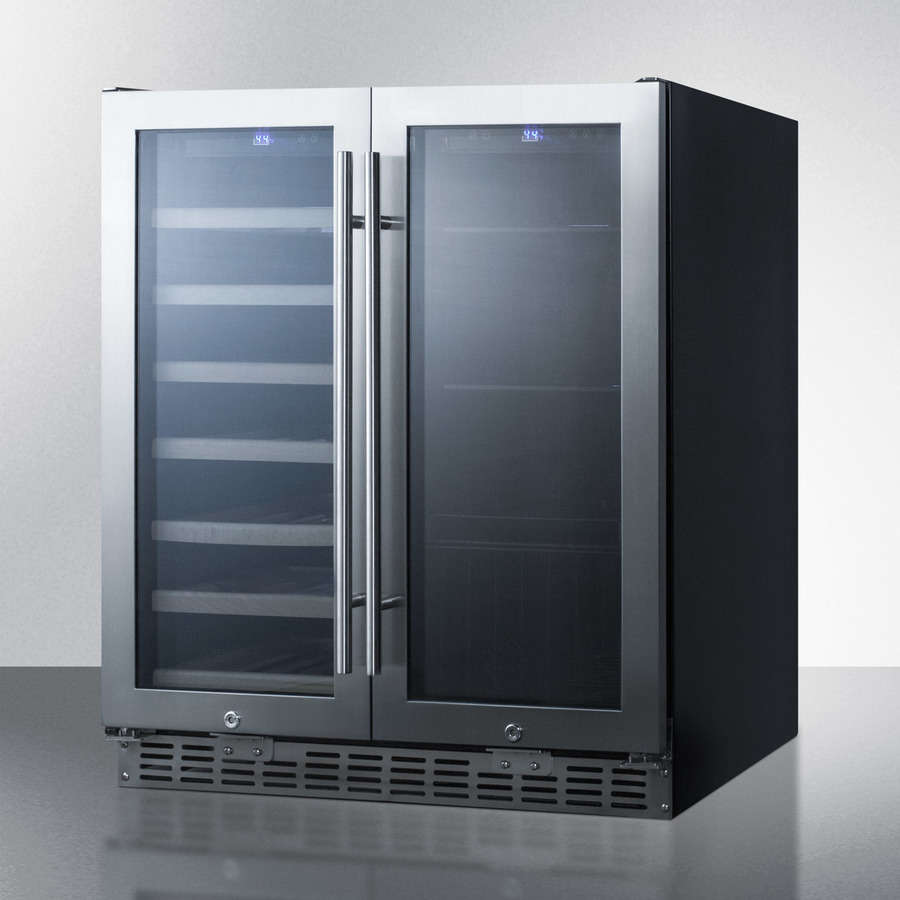 For those who want the best designed, best made and loaded with features. These fridges offer numerous wine cooling options.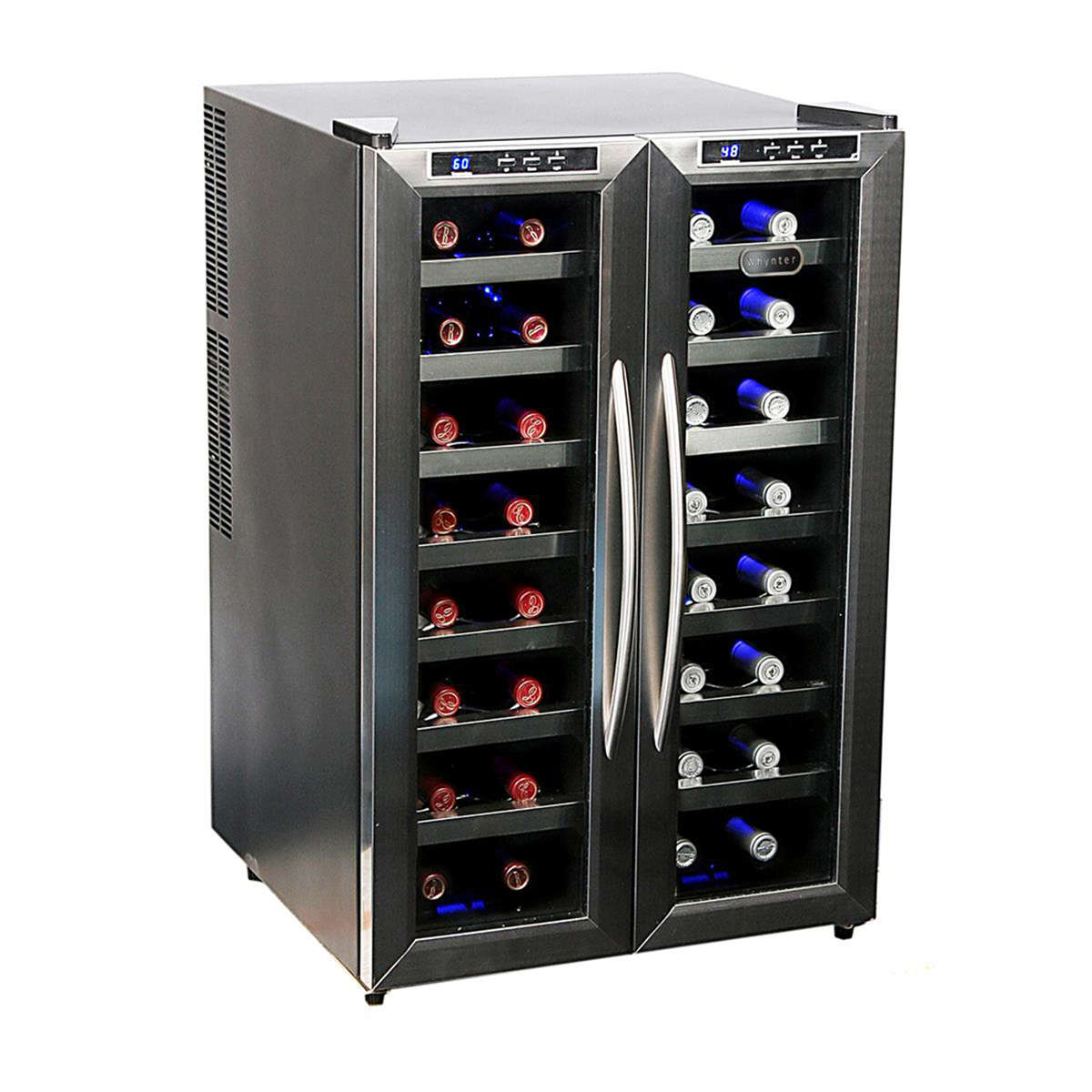 Silent and safe refrigeration
Offer your wine collection, the refrigeration that is safe, silent and vibration-free. Thermo-electric cooling is a customer favorite.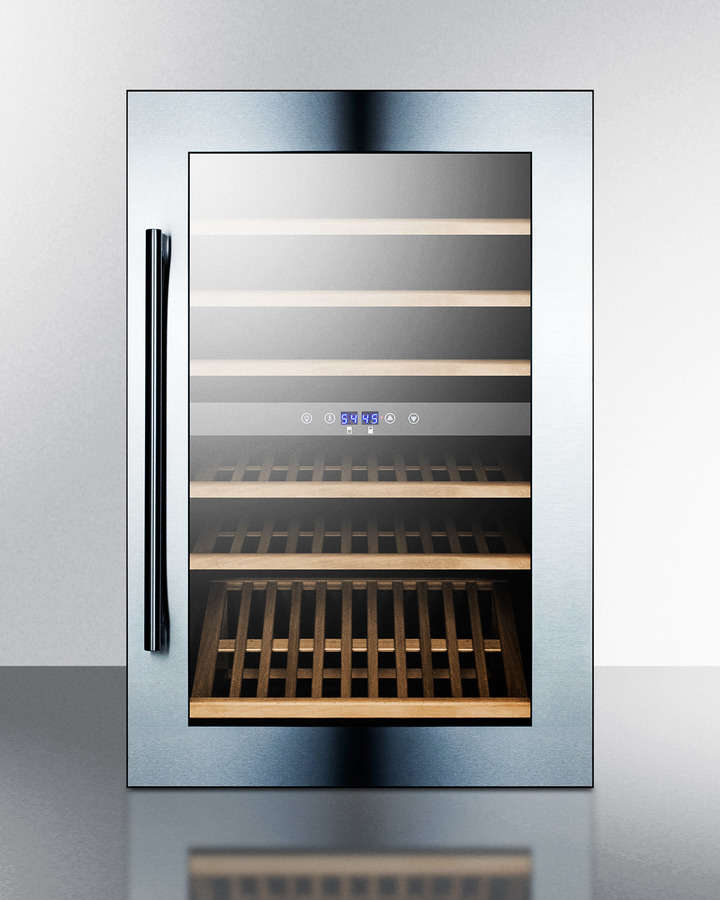 A collection of favorites
You want to buy a fridge that you know has been tried and tested. You want to make sure you are getting the best for your money.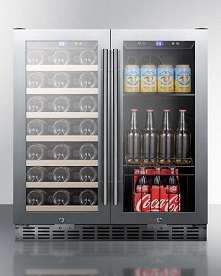 Your multi function fridges that are necessary for bars, basements and recreation rooms.